Due Diligence
People are the most overlooked component of financial transactions. Brooks & Nelson provides MANAGEMENT DUE DILIGENCE that identifies factors affecting the positive and negative impacts of potential investment decisions. The management team's success impacts your bottom line.
With greater attention on corporate governance, Brooks & Nelson provides independent BOARD OF DIRECTORS EVALUATIONS. A well rounded board is a strategic asset and is a competitive advantage, to your bottom line.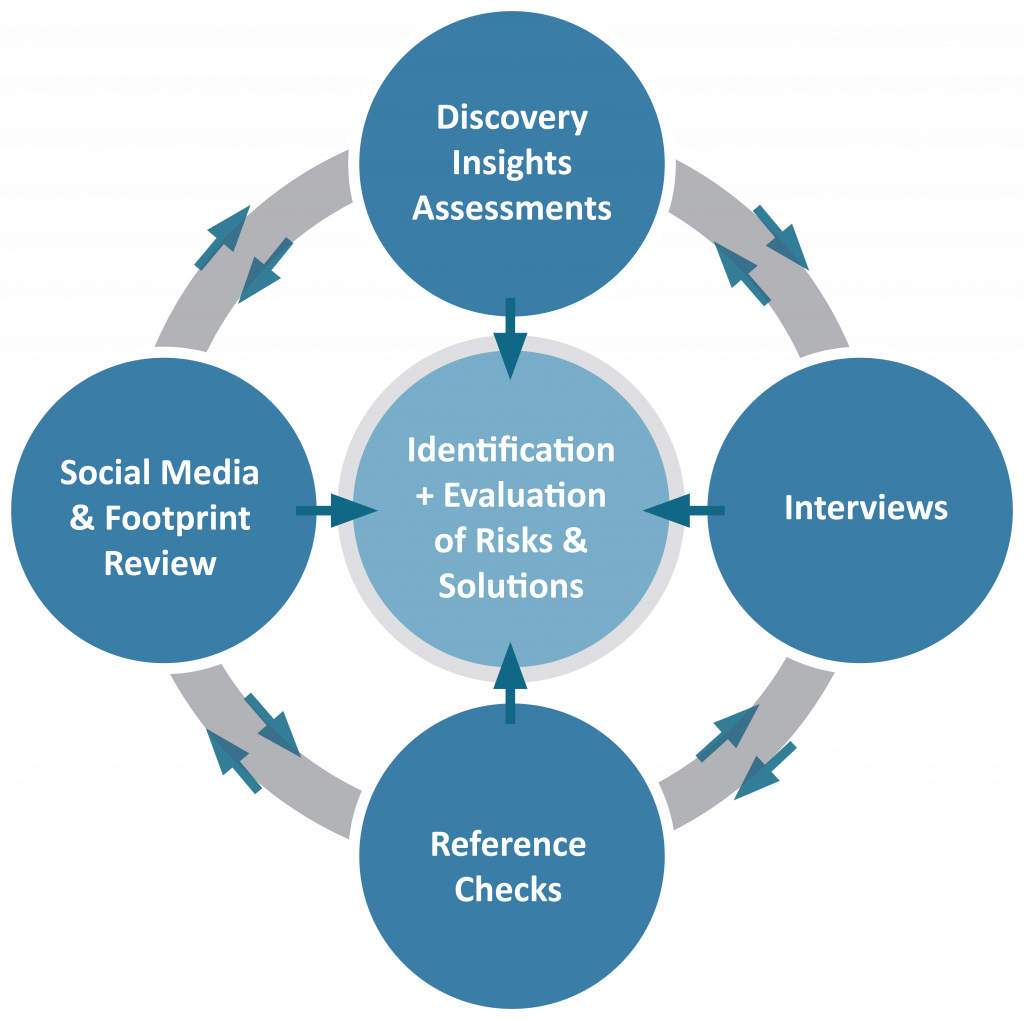 Our Multi-faceted approach, gives you a greater picture to better assess the dynamics of your management team and board of directors.